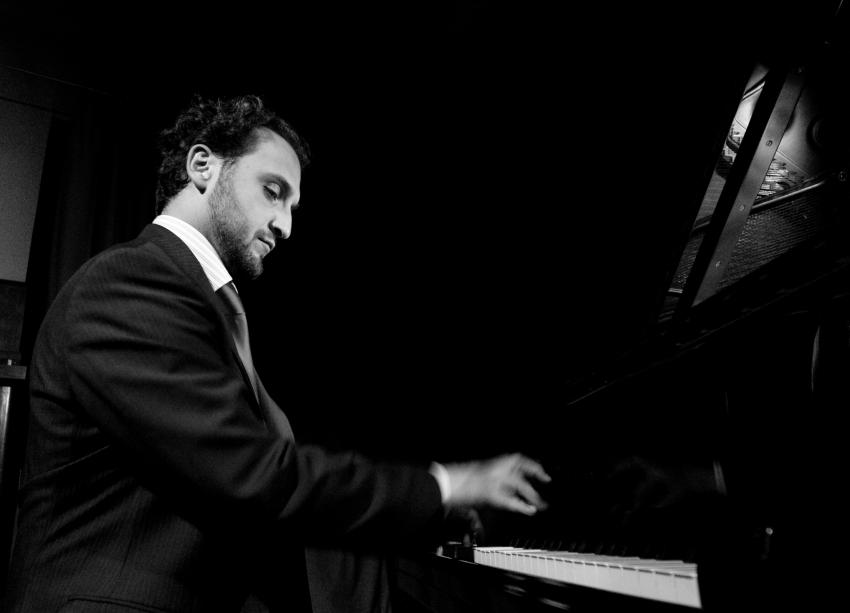 Composer, pianist/improviser and musicologist
Since his first piano lessons at the age of 7, Stéphane Orlando has been composing and improvising music. He began studying at the Royal Conservatory of Mons (Conservatoire Royal de Mons) at the age of 15. After having studied piano and music writing and analysis, he won first prizes in counterpoint and then fugue at the Royal Conservatory of Brussels (Koninklijk Conservatorium van Brussel). During this period, he also studied musicology at the Free University of Brussels (l'Université Libre de Bruxelles).

In November of 2001, he became an improviser at the Royal Cinematheque of Belgium, eventually providing accompaniment for over 500 silent films. 
Stéphane Orlando divides his time between music composition, his improvised concerts, and the teaching of songwriting, improvisation, piano, music history and computer music.

He is currently president of the Belgian Society for Musical Analysis (Société Belge d'Analyse Musicale).